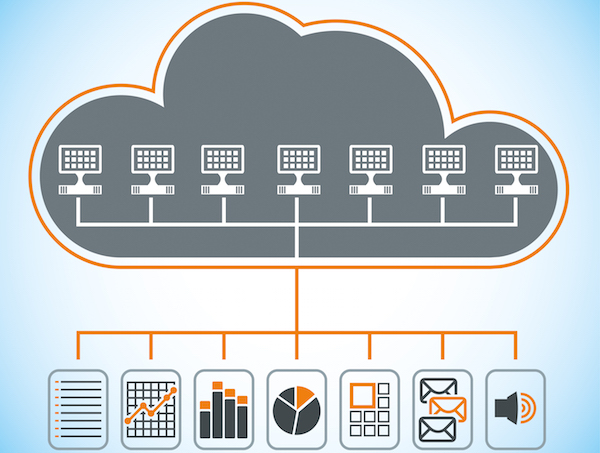 Whether you are a Microsoft-focussed business, on a Java Enterprise stack, or running on Linux or UNIX – we've got you covered. We handle Office365, SharePoint, Biztalk, Dynamics and competing solutions on UNIX platforms such as MuleSoft.
Our integration services focus on delivering high-quality business solutions so that you can focus on data-driven results and the most profitable outcomes. Whether you need cross-organisation Single Sign On (SSO) or point-to-point integration between your existing databases, we can tailor a bespoke solution to your business needs.
We work almost exclusively in the cloud (Azure, Amazon Web Services) so you know your investment is future-proofed and able to scale to meet the demands on your business growth.